oops!!
get in my belly, lol
u no when ur in the ghetto when u see one of these in ur neighborhood
popes whip
right ;)
its a christmas tree
umm yeah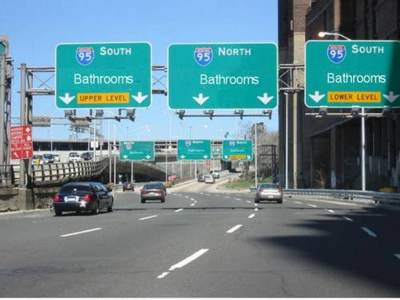 wow he clocked him at MPH
i'd feel safe
yea
wut happens when the person on top flushes
Dan u ok back there/ Dan: yea
?
if grounding dont work im sure this will
YES!!
look at the kid next in line, lol
but the cig is just fine for the baby
lol
O_o
i need one of those things
no ur fine
paris hilton's new dog fluffy
??? yea the sign explains it
everything in this picture is fine its just that he bikini top is down 2 her stomach?
wow id never ever av that job
Girl: alright guys ur funny let me down......
WOW, that suks
ouch!!!
well it said drive thru open.